Hey it's us again back with some cool stories.
Slender Man, Skuknder Mang, Danger Noodle Friend, whatever name you call him I bet you are familiar with the internet's boogie man. Slender Man has stolen all of our hearts, and all of our kids. Be sure not to catch the Slender Sickness this flu season!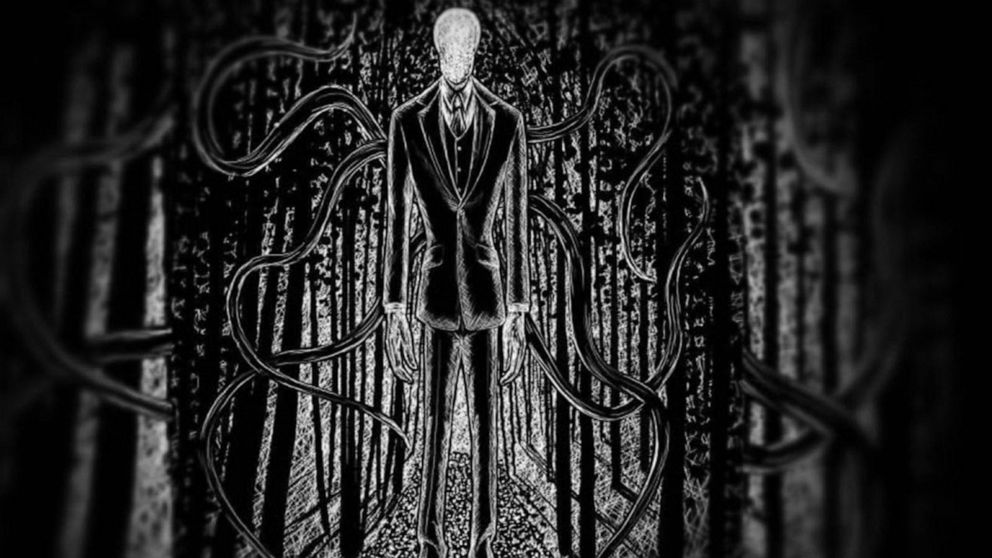 The LaLaurie Mansion: one of my all time favorite haunts. This place is to be taken seriously, from its horrific history to its vampiric interior, this place is no joke.
As always stay creepy and we'll see you next time!
Photo creds.
https://abcnews.go.com/2020/video/slender-man-attackers-explain-eerie-motive-stabbing-friend-66540763
i.pinimg.com/originals/86/1b/f7/861bf7f9afa7444e4bd45a44fcd01886.jpg